Welcome AZ Health
Zone Collaborators
Here you will find all the tools and resources needed to help teach and influence a healthy lifestyle.
Simply choose one of the sections below to get started. If you have questions or need help, don't hesitate to Contact Us.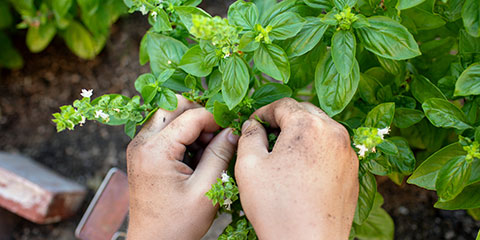 Increasing access to healthier food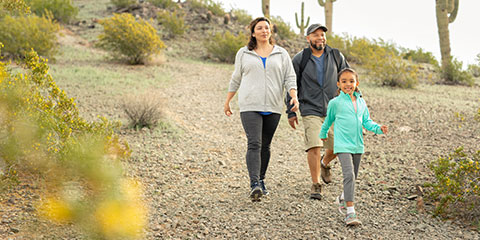 Promoting a healthier community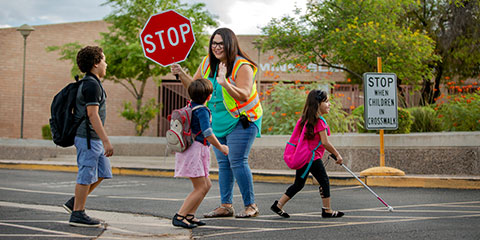 The most rapid period of development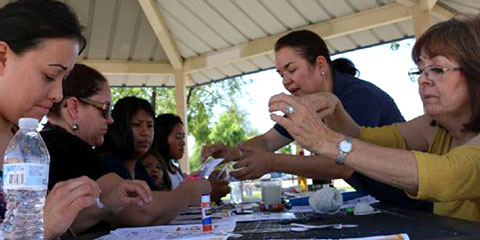 Targeted, evidence-based programs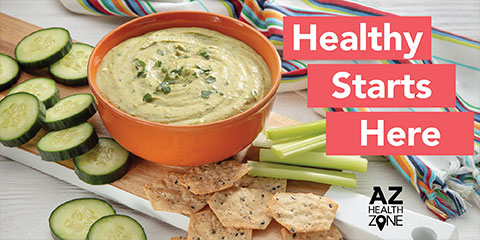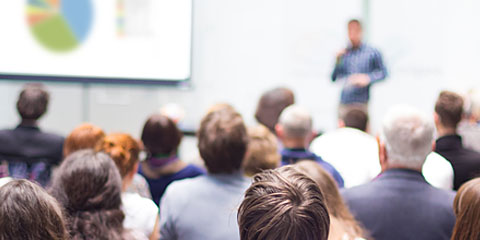 Tools, meeting minutes, etc.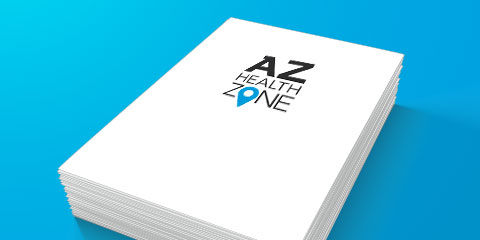 Adminstrative resources and contacts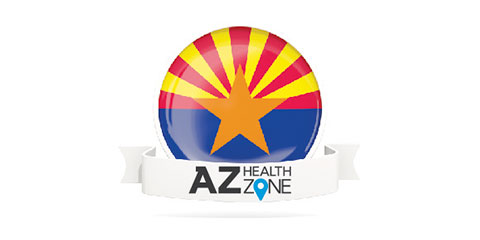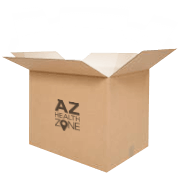 Request and reserve marketing materials and items to help your nutrition education efforts.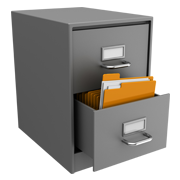 Archive
Having troubles finding a specific item? Don't worry we have them all in our archive.
Archive
Sign up for the
weekly email for more recipes.