How we work:
The AZ Health Zone is an Arizona program with statewide partners that include health departments, the University of Arizona, Native American tribes, school districts, food banks, and non-profit agencies.
Current Campaigns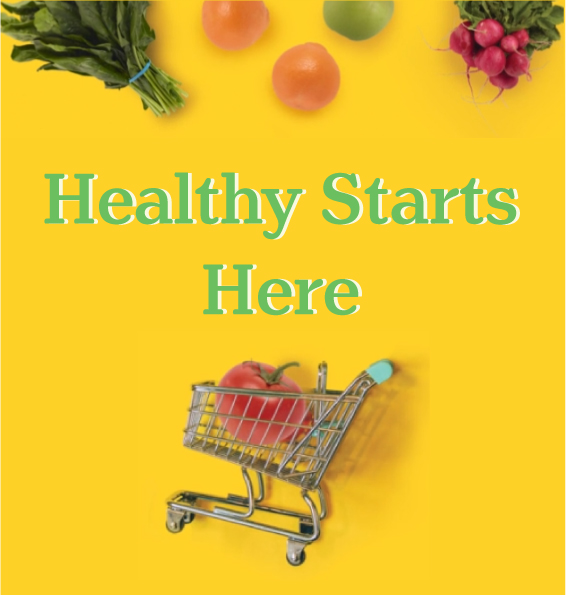 Vegetables and Fruits - Healthy Starts Here
Eating vegetables and fruits is a great way to keep your body healthy, strong and full of energy. These colorful foods not only have many nutrients, but are also full of flavor! Enjoy tasty vegetables and fruits with your meals and snacks to keep you and your family healthy.

Mealtime is Family Time
Make family meals and memories together. It takes a little work to bring everyone together for meals, but it's worth it and the whole family eats better. It's a lesson your children will use for life.

Dairy Delight
Fat-free or low-fat (1%) dairy foods are packed with beneficial vitamins and minerals without all the fat. Switching to fat-free or low-fat (1%) dairy foods helps maintain healthy blood pressure, manage weight, and build better bones.
Whole Grains for Health
Eating whole grains is a healthy choice for everyone in your family. Making at least half your grains whole may help reduce the risk of heart disease, and manage weight.

Physical Activity
Put Little Play into Your Day
Physical activity is an important part of healthy living. There are many ways to get physical activity into your family's day. Physical activity can be fun for the whole family. Get tips and information about how much physical activity your family needs and ways to stay active. Keep your family active by having fun with physical activity.
Learn More: http://www.cdc.gov/physicalactivity/index.html
What's Happening
Kids need a variety of foods to stay healthy. Vegetables and fruits of different colors have different nutrients, so feeding your family different colors of vegetables and fruits not only brightens the family table, it also ensures that everyone gets the nutrients they need. Let your kids pick out a different color of vegetable or fruit the next time you go to the store or farmers' market. They're more likely to try something new when they choose it themselves. And the more colors they try, the more nutrients they'll get!
Watch More Videos