Back to Be Active
"NEW" Use These Tips to Be Safe on Arizona Trails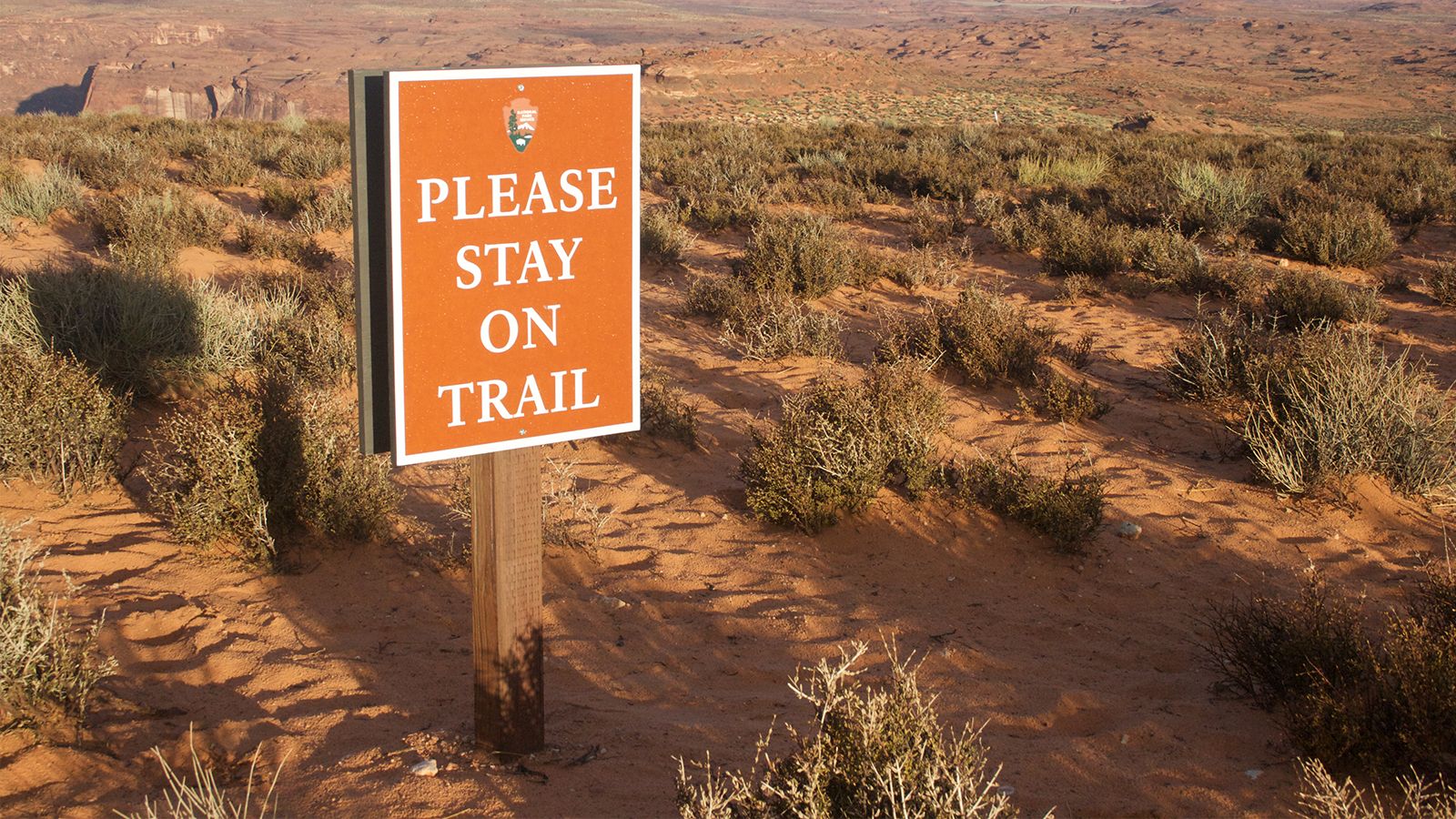 "NEW" Use These Tips to Be Safe on Arizona Trails
Have you ever seen a "helicopter rescue" on the local news? During hiking season in Phoenix, you might see that every weekend. Safety on Arizona trails is important not only for you and your family but other hikers as well.
Why should I be safe on trails? You don't want to end up on the news. But, seriously, it's nothing to joke about. It doesn't matter if you are a casual hiker or exercise all the time, by following these easy tips, you are on your way to being safer!
Check the weather, you don't want to get caught in a storm unprepared

Let someone know where you are going, and give them a time when you should be done

Wear the right clothes, socks and shoes, flip-flops are not a great idea

Choose a trail that matches your fitness level

Bring enough water, dehydration is one of the top reasons hikers need rescuing
Whether you are a beginner or have been hiking for years, staying safe while enjoying the Arizona outdoors is the first step to getting out the door and onto the trails. Visit https://www.azhealthzone.org/physical-activity-map to find trails across our state.
---